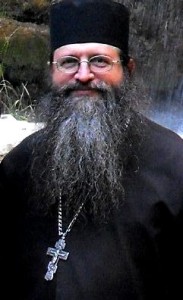 Orthodox Truth is dedicated to giving daily spiritual help to Orthodox Christians living in the world.
Fr. Steven Allen has been an Orthodox priest for 31 years. He is currently the rector of St. Irene of Chrysovalantou Church in Rochester Hills, Michigan.
You can reach Fr. Steven at [email protected].  He welcomes questions, inquiries, and comments from those who read the blog.